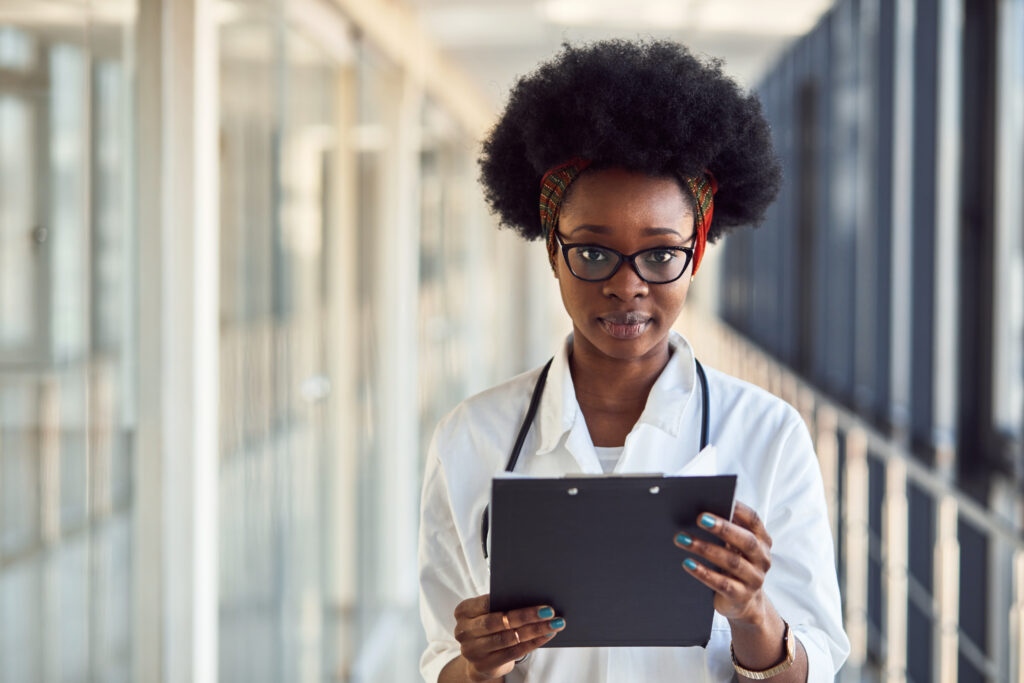 Why work for HelloDoc Health?
Let's make our praised telehealth consultations accessible for everyone. Here's a few reasons why
our HelloDoc Health GPs, therapists and other medical professionals choose to work with us:
Benefits of working with us
Many of our HelloDoc GPs and other healthcare professionals refer their friends and colleagues to us, which we believe speaks for itself!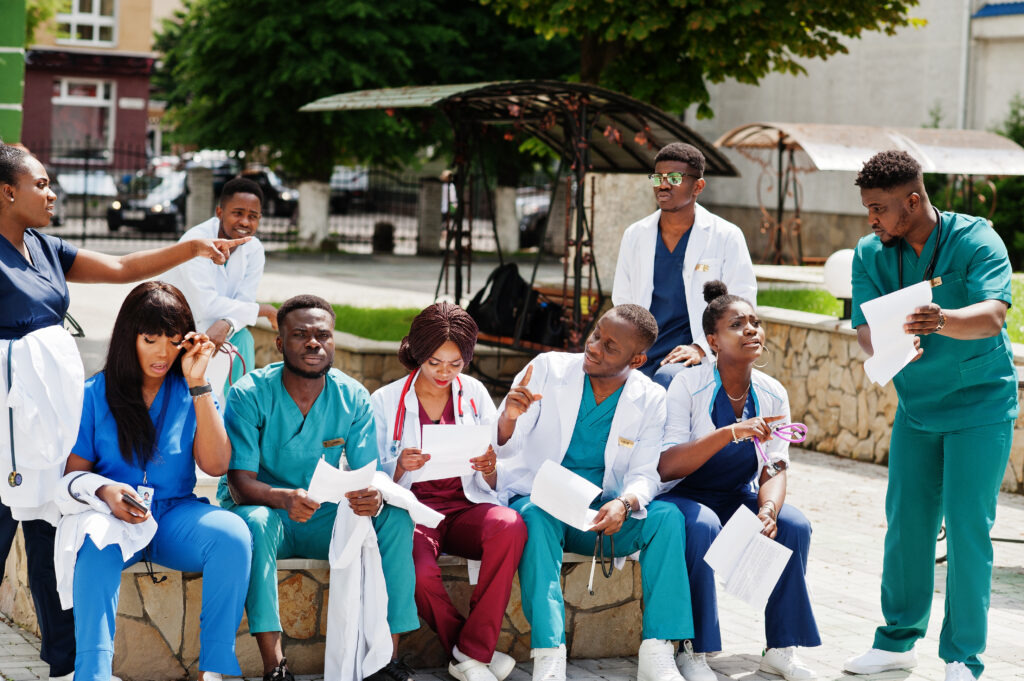 Want to start your career at HelloDoc Health? Get in touch now!