We serve everyone who needs the best healthcare.
At HelloDoc Health we serve anyone who requires the attention of an (allied) certified health professional. We provide the best personal treatment that fits your needs and ensure all options are available locally, nationally and international.
You will feel secure that HelloDoc Health is here to help you through your health journey, providing you with the following benefits:
24/7 access to our advice telephone and chat line
Flexible appointments at your home, office or online
Urgent same day appointments
Referrals to consultants and other healthcare experts
Secure communication with your doctor
E-prescription including concierge pharmacy services
Next-day delivery of medication
Annual check-up and arrangements of blood tests at home or on site
Access to our pool of concierge doctors, psychologists, dieticians and more
Annual health plans and subscription options for our custom healthcare services.
You will enjoy a private dedicated number that connects you directly to one of our doctors throughout the day, night, weekends and holidays. Whether it is for a simple question of how to arrange a hospital admission or for something more complex, we are here to assist you 24/7.
In case of complex issues, you can benefit from a full consultation with a health expert in that particular field. Should you wish to be referred we can assist in that provided all the necessary information is obtained.
You will receive the time and attention you need to go through all your health concerns. There is no need to feel rushed during a consultation. With our easy appointment schedule, you can speak to the same doctor in order to provide continuity of care.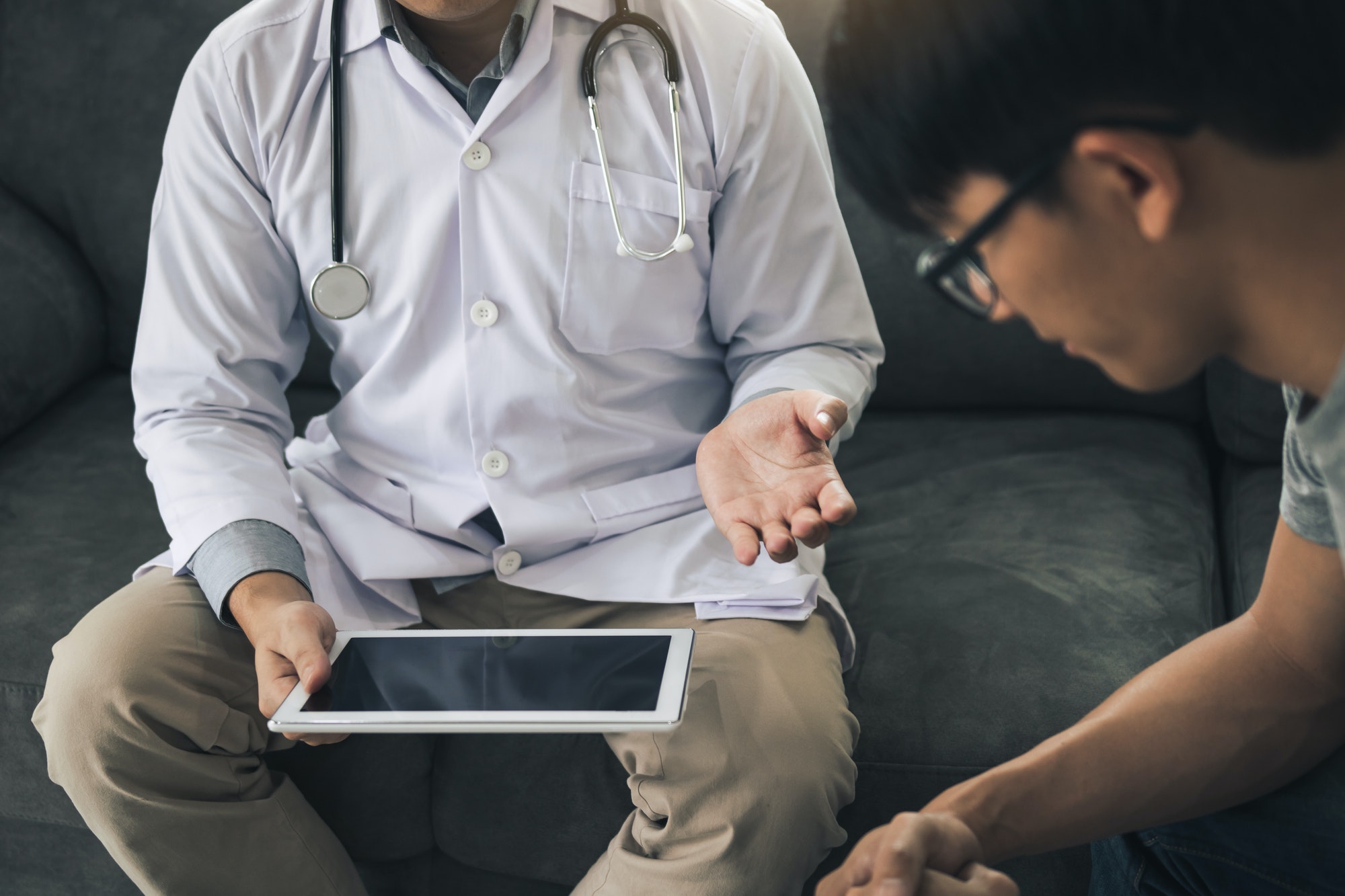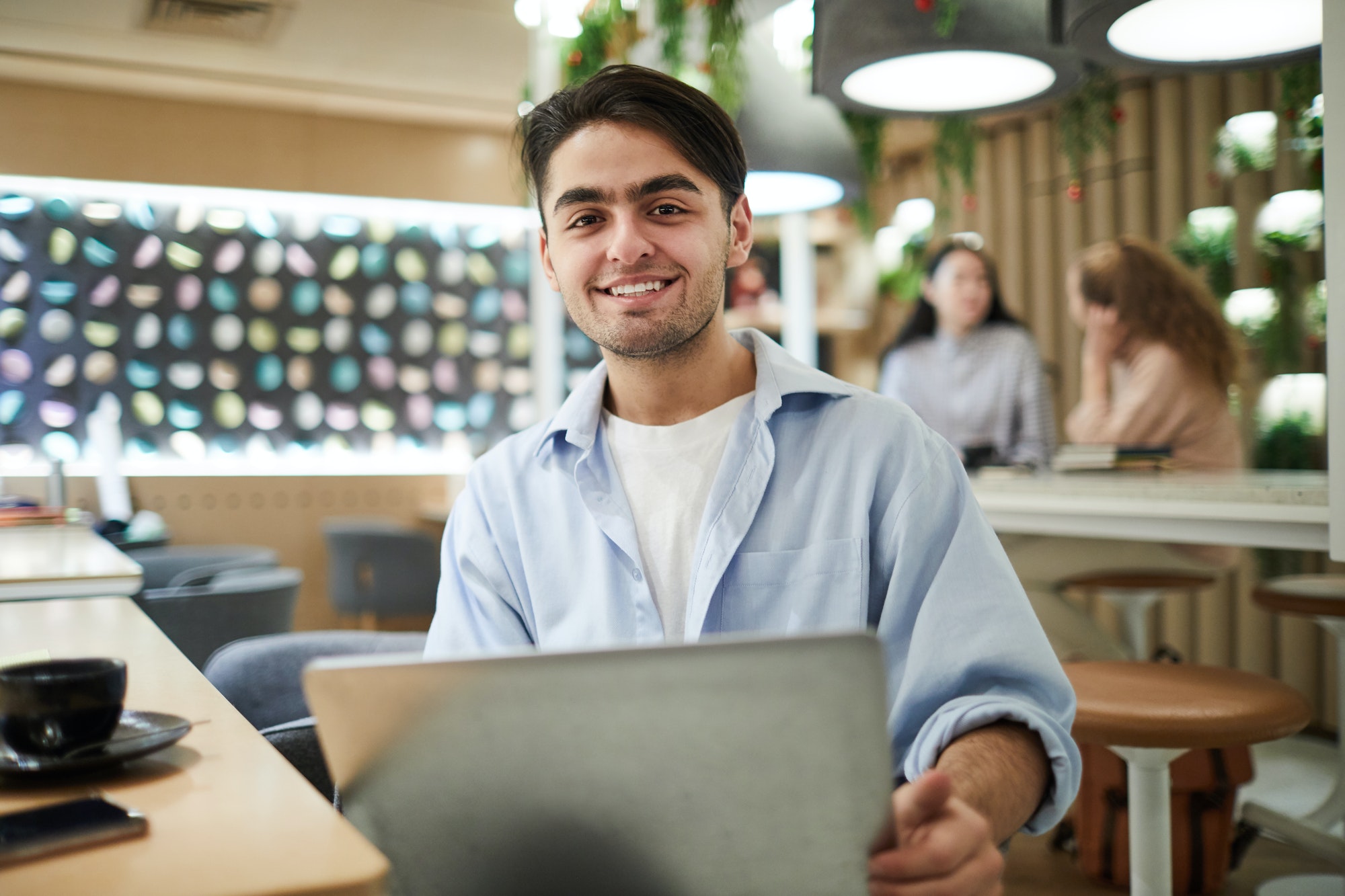 If you are an international student living in a new country, our HelloDoc Health services are right for you. We provide 24/7 access to a healthcare professional from anywhere you are studying. Our primary goal is to provide you with awareness on health insurance coverage and make sure you have access to a healthcare professional before you start your academic studies.
Our services are specifically tailored to meet the increasing pressure that students face when they study abroad. We understand the risks of mental health issues due to living away from friends and family, cultural and language barriers. Also the financial burdens that can occur are something we understand can put academic pressures on students.
HelloDoc Health works together with academic faculties and student advisors. With our services, you will feel supported and we will provide the right resources to ensure successful completion of your studies.
Other unique services you can expect from us as an international student are:
Adjustment and acclimatization assessment
Provide awareness regarding health insurance coverage
Build good mental health, physical health literacy and awareness
Prevention and early identification of medical issues
Provide culturally appropriate responses.
A key requirement for expats new to a country is to register with a general practitioner (GP) or family doctor. A GP acts as a gatekeeper for specialized healthcare and is able to consult over 80% of medical issues in both adults and children. At HelloDoc Health we recognize that the early phases of a transition to a new country can be met with certain challenges. For many expats, there is little to no alternative healthcare services available in the event that they or their family member should fall ill with non-urgent medical conditions in the first few months of their arrival to a new country.
A service to ensure that they have their medical attention met is available through HelloDoc Health.
We provide an extensive family doctor search in your location, medical history assessment of you and your family (children included) and medical translation services. The main goal of this is to prevent unnecessary delays in treatment, which if left untreated can lead to complications. For instance, if someone is on regular medication and moves to a new country, without a GP prescription they are not able to receive their medication. HelloDoc Health is able to prescribe the medication while waiting to be connected with a local family doctor for further management.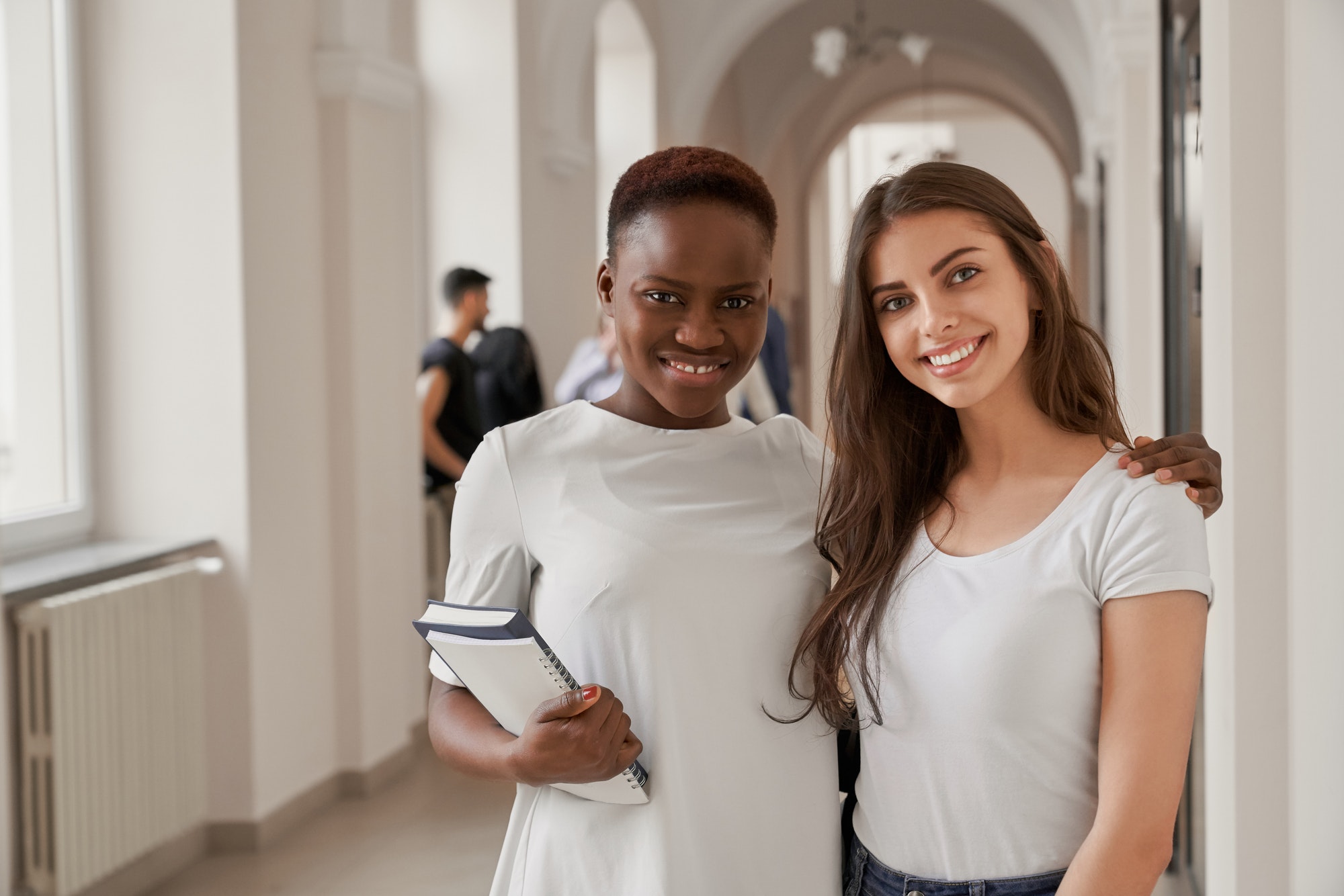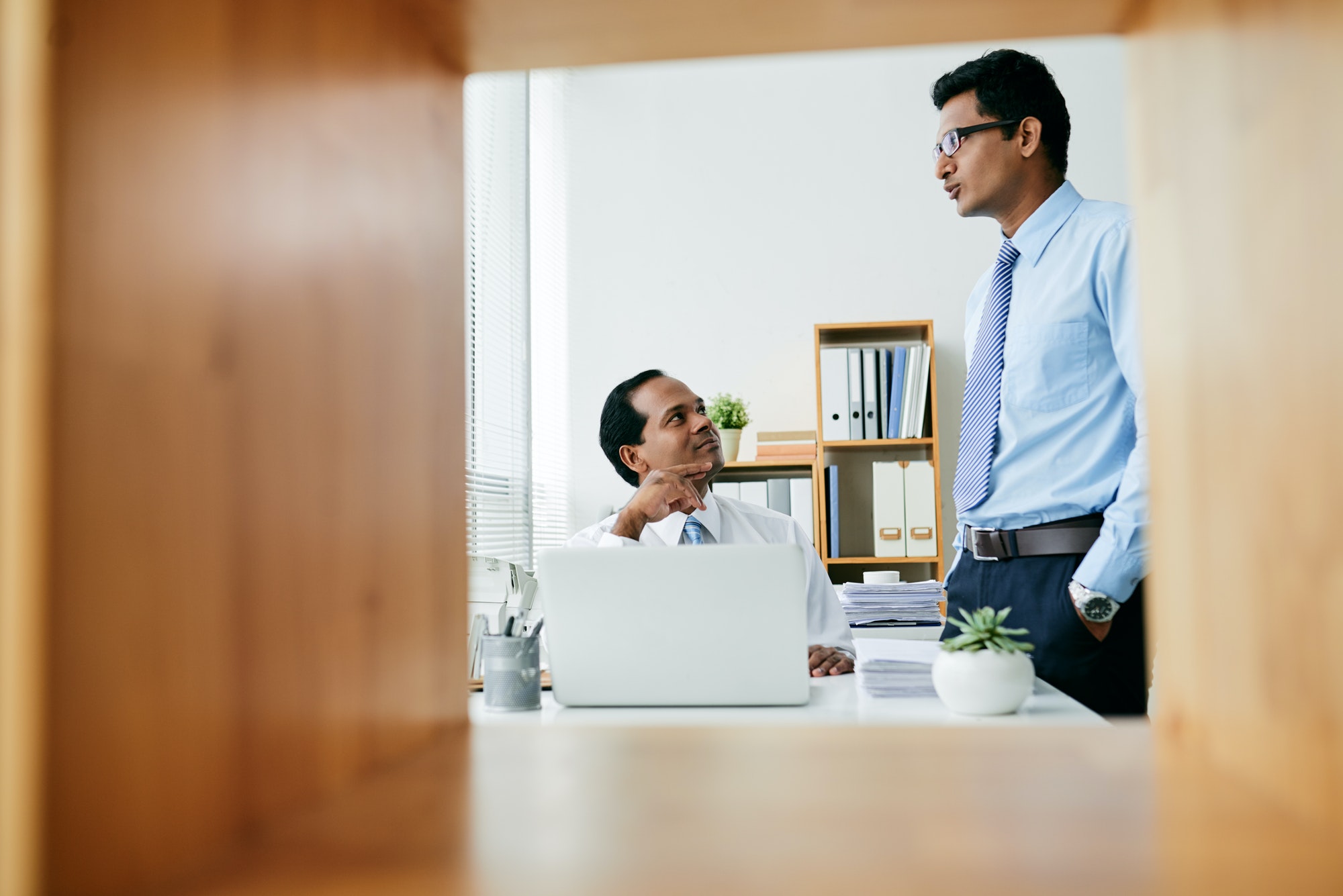 At HelloDoc Health, we believe that there should be a healthy balance between workload and work demand. As employers, it is important to identify potential stress factors that can cause high pressure in work demand resulting in loss of productivity and output in employees.
In particular international organizations whose expatriates are assigned to different job demands, other team members and time abroad should be aware of these risks.
We help employers create a well-being package in order to decrease job dissatisfaction, fatigue and high levels of stress.
Our well-being package includes assessment of specific conditions such as blood pressure, cholesterol, dietary intake that can contribute to an employee's overall physical and mental health problems. We also examine health-related behaviors such as limitations in physical exercise, use of controlled substances, tobacco use and negative emotions. 
Once these indicators are identified, we then create pathways that employers can use in order to promote health and well-being in the team. 
Other services employers can benefit from HelloDoc Health are:
24/7 remote doctor service
Health check-ups (virtual + onsite)
Occupational health services
Work demand and work load assessment
Yearly prevention full-body and mind check
Family wellbeing assessment 
Mental health risk assessment.
With HelloDoc Health as your partner for blended health care, you can provide your employees and their dependents with the medical support and reassurance they need 24 hours a day, 365 days a year. We can offer a custom solution that is bespoke to your needs. Whether you are looking for a high-quality GP service, global medical concierge service, mental health service or want to supplement this offer with access to a more varied range of clinicians, we will work with you to deliver a solution that is right for your organisational and employee needs.