We are here to assist you.
Please feel free to contact us or just drop a line here. Our support team will reach you very soon.
Office address
Anna van Hannoverstraat 4
2595 BJ The Hague, The Netherlands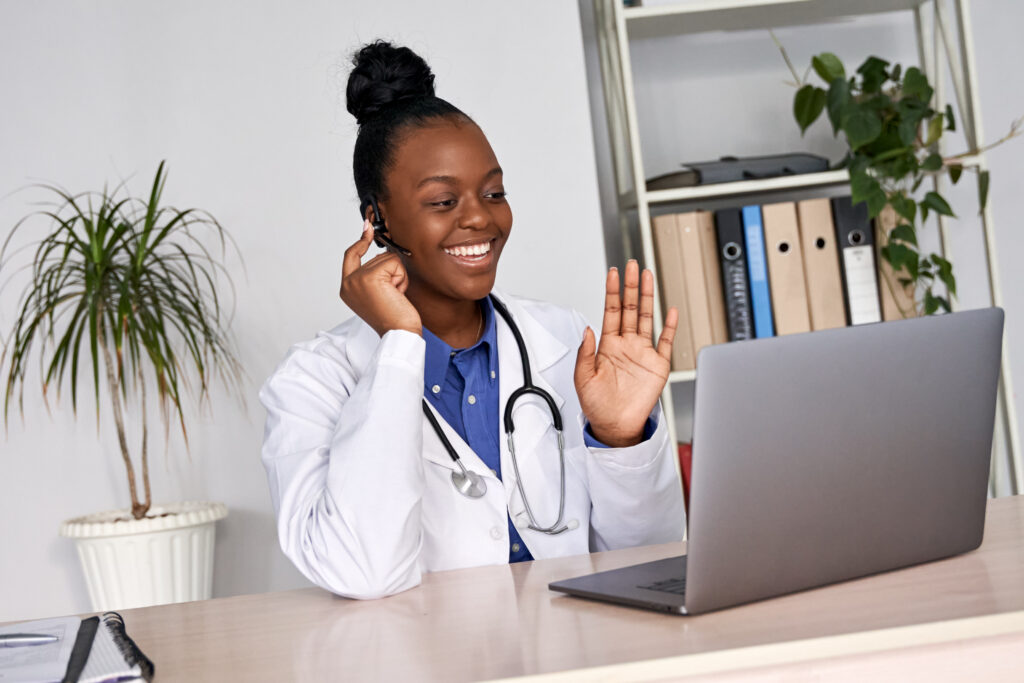 Please fill in our contact form to get a response by e-mail.