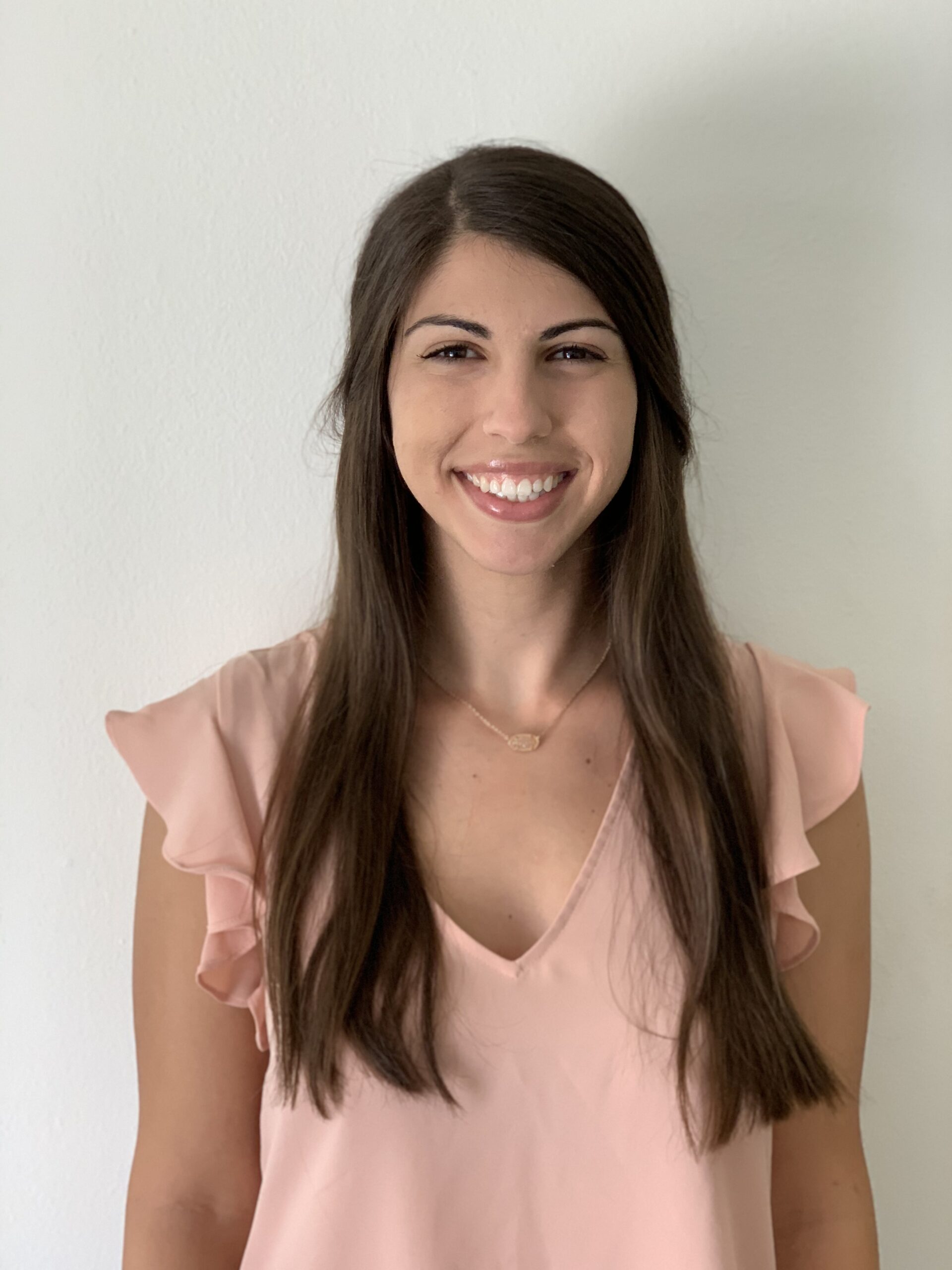 I want to hear about your well-being.
My name is Michaela Mitchell, an international student in the Health Economics, Policy & Law Master's Program at Erasmus University Rotterdam. As part of my thesis, I am conducting research on international student experiences with online health care for mental well-being in the Netherlands.
The objective of this research is to study students' point of view of their online health care experience. If you are undergoing telehealth consultation for issues like anxiety, adjustment problems, sleep disorders, exam stress, or any reason related to emotional well-being, I am inviting you to take part in an interview and share your story.
During the interview, I will also focus on finding out how you dealt with such issues, how telehealth helped you and also which tools you used to improve your state of mind.
As an international student here in the Netherlands, and user of in-person and online support tools myself, I believe this is an important topic to research and create awareness about. By sharing your experience, you will be able to improve online well-being tools for our community and improve safe spaces for students.
I would really appreciate it if you spared 45 minutes of your time during an online-based interview via a secure link. I am committed to creating a safe space for you and keeping your information completely confidential.
Please click this link if you want to take part and I thank you in advance for your participation.